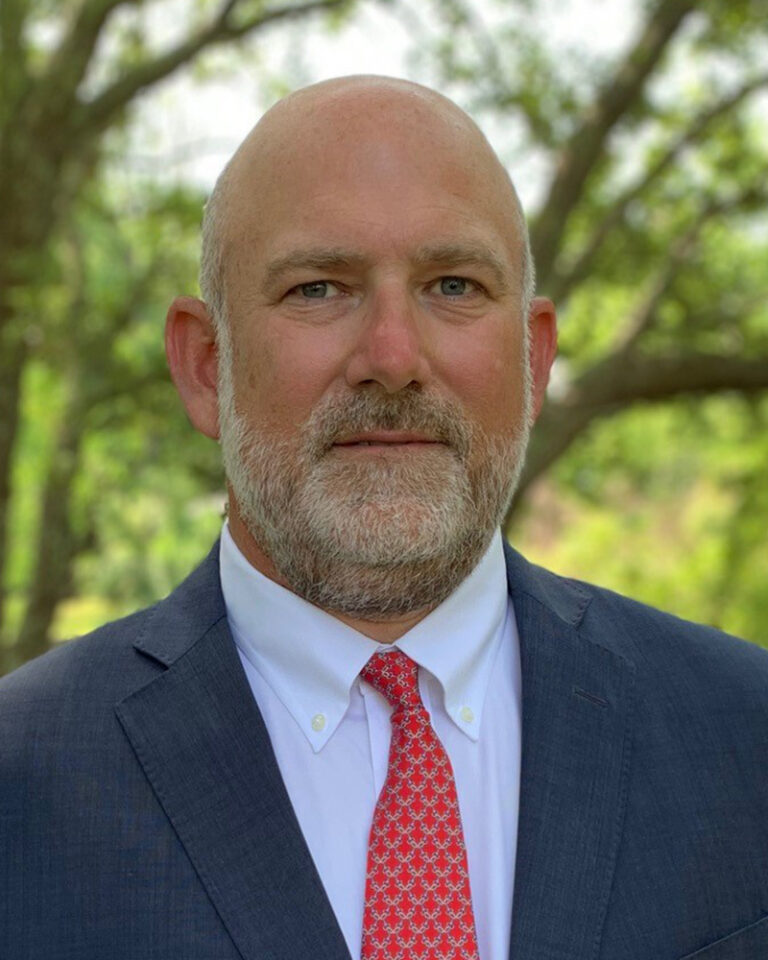 South Carolina, 1996
U.S. District Court for the District of South Carolina, 1997
U.S. Court of Appeals for the Fourth Circuit, 1999
Supreme Court of the United States, 2014
Gunnar Nistad is Of Counsel to Fenno Law Firm.  A seasoned litigator and trial lawyer, he has litigated cases in the state and federal courts of South Carolina for more than 25 years.  Mr. Nistad has handled numerous defamation cases, and also has significant experience litigating commercial, construction, product-liability, medical malpractice and numerous other types of cases.  Mr. Nistad has argued appellate cases in the South Carolina Court of Appeals, the South Carolina Supreme Court, and the Fourth Circuit Court of Appeals.  In addition to direct representation of clients, Mr. Nistad is a certified mediator.
Mr. Nistad graduated from Dartmouth College, where he was a quarterback for the football team.  He earned his J.D. from the University of South Carolina School of Law and his M.B.A. from the Citadel's College of Graduate Studies. 
Prior to joining Fenno Law Firm, Mr. Nistad practiced at two regional law firms.  He was a partner and chaired the litigation department in the Charleston office of both firms.