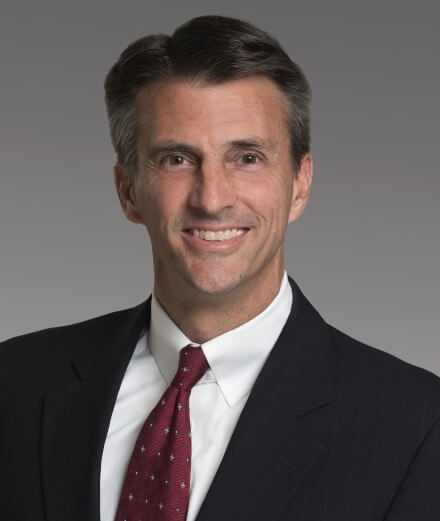 Edward Fenno
managing member
Edward Fenno is the founder and Managing Member of Fenno Law. A graduate of Princeton University, Mr Fenno began practicing law in 1994. His practice focuses on media, Internet, intellectual property, technology and entertainment law – including litigation and transactional matters in these fields. He lectures regularly on legal matters in these areas, and has received various awards and recognition.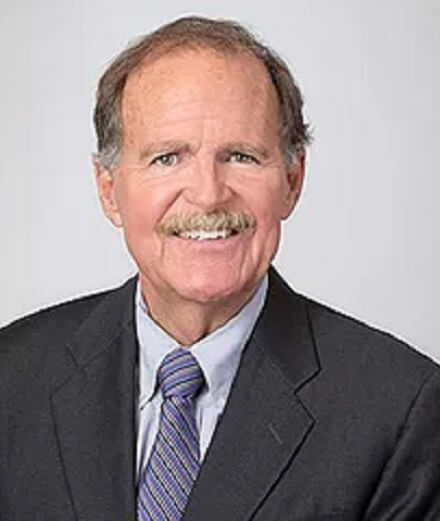 Tom Kelley
SPECIAL counsel
Tom Kelley is Special Counsel to Fenno Law. One of the nation's leading media defense lawyers, Mr. Kelley has been listed in The Best Lawyers in America for the past 20 years, and was their First Amendment Lawyer of the Year in 2011 and 2015, and First Amendment Litigation Lawyer of the Year in 2012. A trial lawyer, Mr. Kelley assists Fenno Law with all aspects of news, media and First Amendment law; along with trials, arbitrations, and other litigation matters.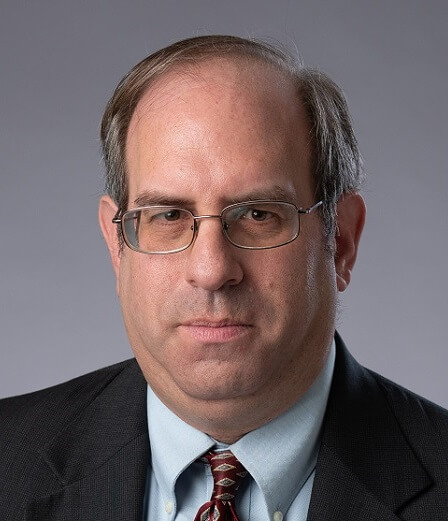 Eric Robinson is Of Counsel to Fenno Law. He is also currently an Associate Professor in the School of Journalism and Mass Communications at the University of South Carolina, where he teaches media law and ethics. Mr. Robinson's practice at Fenno Law focuses on news media, internet and intellectual property law issues.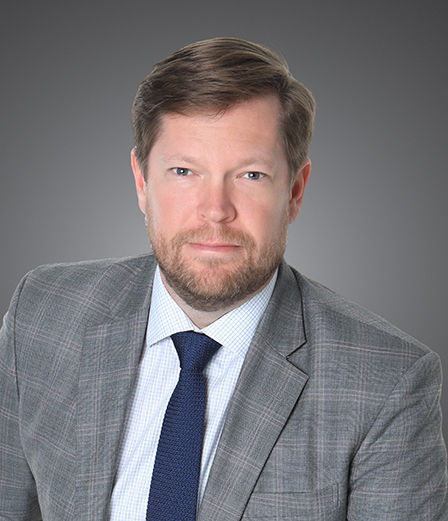 Ben Tripp has more than ten years of experience litigating and trying cases in South Carolina courts.  He has represented clients in South Carolina's civil and criminal circuit courts, magistrate courts, appellate courts, and administrative law court.  He graduated from Duke University and the University of South Carolina School of Law.